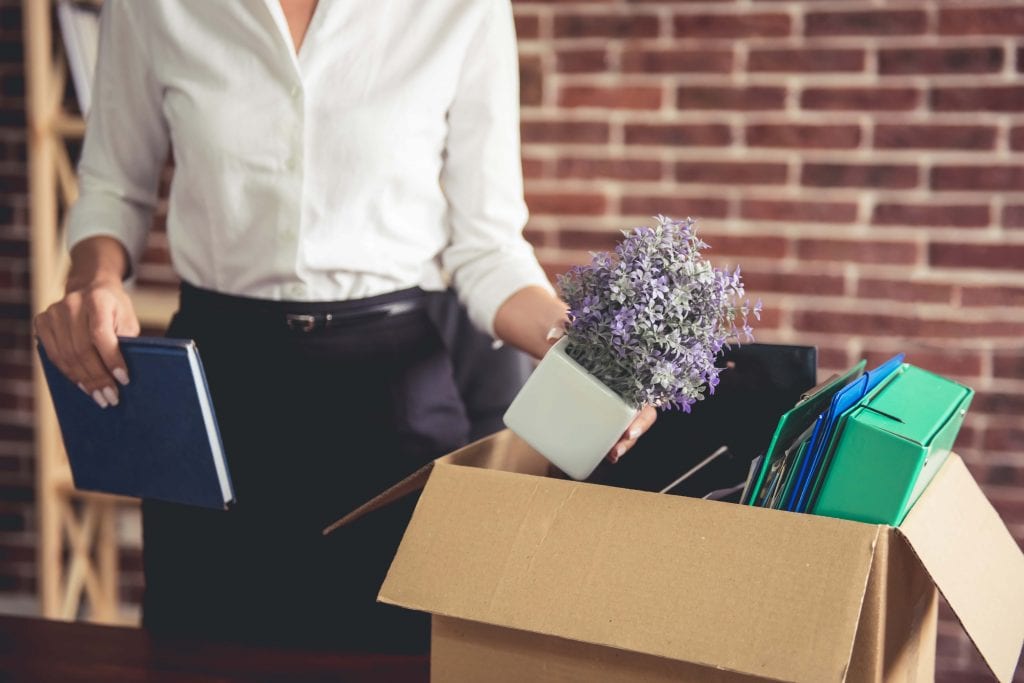 Are you going through a career setback? Lost your job or made redundant?
Career setbacks can come in many different forms. Maybe you didn't get the promotion you were so excited about, or you missed out on the project you put so much work into. Have you been made redundant? If it hasn't happened to you I am sure you know someone – a friend, colleague or family member – you are facing a career setback right now.
Changes like being made redundant are setbacks, BUT they are only temporary setbacks. You can use the time you have now to explore new opportunities or learn new skills that will help you achieve your long-term career goals. Don't assume your career setback is the end of the line!
What Can You Do Right Now?
Make the most of the time you have right now! Try these four tips today to freshen up your resume.
Update Your Summary and Customise Your Resume to Fit Specific Positions and Employers
Decide what type of position you are searching for and then update your summary of qualifications to precisely match those required for the desired position. As you apply to specific employers, be sure to include keywords and search terms when you highlight your experience both in your summary and elsewhere in your resume. Doing so will ensure that your resume stands out and catches the attention of human eyes as well as automated programs that are seeking candidates with specific types of experience.
Update Your Lists of Accomplishments and Skills
Take the time to make sure that your resume contains your most recent accomplishments. If you raised sales, increased customer satisfaction, or decreased your inventory, be sure to include details such as percentages. Don't forget to list any awards for performance and special commendations. Update your list of credentials. Include any new certifications, training or licenses you have recently completed. Make sure they are aligned with the specific requirements for the position/s you wish to obtain. Delete any skills that are no longer relevant and are considered obsolete in your industry.
Sometimes Less is More if You Have an Extra Long List of Experiences
Contrary to popular belief, it's not necessary to include the details of every single position that you've ever held in your life on your resume.  In fact, including more than ten years prior work history can unfairly "age" your application and make it less likely for you to get called into an interview. Statistics confirm that some employers do have a bias against older, more experienced workers. Instead of helping you to get the position, too much experience can make you seem both over-qualified and inflexible.  So, condense your work experience and consider not including experience gained more than ten years ago. Especially if the job duties and titles don't match those of the new position are you seeking.
Most of us have trouble seeing our typos and grammatical errors and don't think of readability. Ask someone with a fresh, independent set of eyes to look over your resume to look for errors and possibly offer editing to improve its readability.  Our FREE Resume Review service would be beneficial to you.
Need Assistance Crafting the Perfect Resume – We Can Help!
While most of these tips can help you to edit and improve your existing resume, we can also help you create an entirely new resume if that's what you need!
Contact our Professional Resume Writers today. We can show you how to craft a resume that highlights your unique talents, specific skills, education and work experience. This will increase your chances of making it to the next stage in your job application.
We can work with you no matter where you are across Australia – in person,  or via telephone, email, skype or zoom.
Click on the links below to find out about our full range of career services: