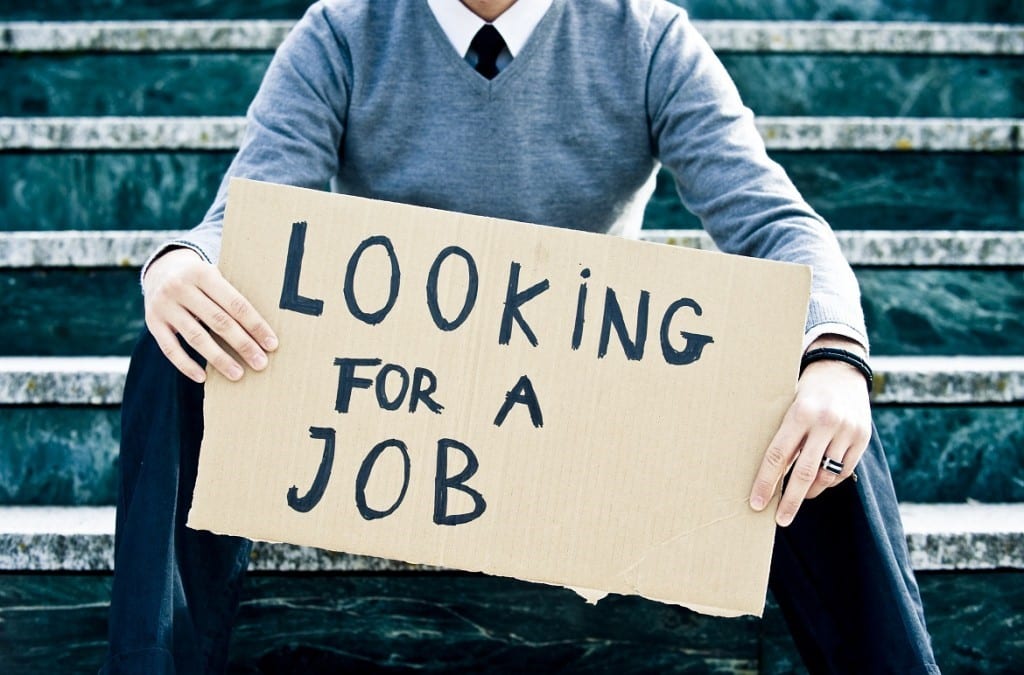 A common mistake that job seekers make is confining their job search to job board listings found online or at employment agencies. While you can still submit a resume or application to these openings, you should be aware that sometimes the best employment opportunities may be hidden from the view of the general public. This is because most recruiters and human resources managers prefer to hire candidates internally or through recommendations made by existing staff.
Whether you're unemployed and looking for a new position, or simply want to take your career to the next level, the following tips can help you enter this hidden job market.
An increasing number of employers are turning to social media to find good candidates for the positions that they want to fill, as well for a low cost way to screen applicants. Creating a LinkedIn Profile puts your resume and qualifications into the public space so that recruiters can learn more about you and come directly to you.
To increase the chances that a recruiter will contact you, list your work experience, education and skills on your profile, and include a professional photo. You can boost your credibility and authority by asking current and former colleagues to endorse your skills and provide recommendations for your profile. If you've won awards or written articles, blog posts or other publications that relate to your industry, provide links to these on your profile as well.
Don't neglect other social media networks such as Google+, Twitter, Instagram, Facebook and Pinterest.  Before you connect to these sites, you will want to go through your prior posts and tags from other people to ensure that a prospective employer will not find a post, comment, note, photo or tag that might reflect on you in a negative manner.
Expand Your Contacts and Connections
Traditional networking can still play a significant role in helping you to become aware of hidden job opportunities.  Constantly be on the lookout for ways to expand your base of contacts, whether they exist in the tangible or virtual worlds, and don't be afraid to let them know when you are seeking new employment opportunities. 
If you are interested in a specific position or a specific company, check with your contacts to see if any of them personally know a manager, recruiter or other person with authority at your target. If they do, ask for an introduction, and then go ahead and send a copy of your resume and cover letter, explaining your connection and interest in their company. Ask that they place your resume on file and keep you under consideration should they have an opening in the future that matches your skills and experience.
As you expand your network, make it a point to share non-confidential information and opportunities with others to provide balance and fairness to your relationships and create goodwill.  If you know of an opening elsewhere that would be a good match to a specific contact's skill sets, be certain to let them know.  The person you help out today might become the hiring manager or lead that helps you out at some point in the future.
Another way to increase your opportunities to tap the hidden job market is to seek support in your existing industry or the industry that you wish to join.  Consider going to conferences and trade shows to learn more about specific industries and companies that you would like to join.  While at these events, seek way to connect with others and increase your circle of contacts and don't be afraid to ask for suggestions and advice on how to get hired in a specific industry or company.
You can also use LinkedIn and other social platforms to learn more about industries and companies and reach potential connections that are already working in industries and companies that you would like to join. Browse profiles of decision makers at these companies and consider joining the same groups and associations. Doing so might provide useful information such as helping you to uncover shared interests and affiliations that might help you to stand out from other applicants and gain an invitation to that crucial first interview.
The job market remains tight espeiclaly during times of ecomonic downturn. You can best weather this difficulty by using a combination of applications to public openings and asking for assistance from connections in your tangible and virtual networks to help you become aware of hidden opportunities.