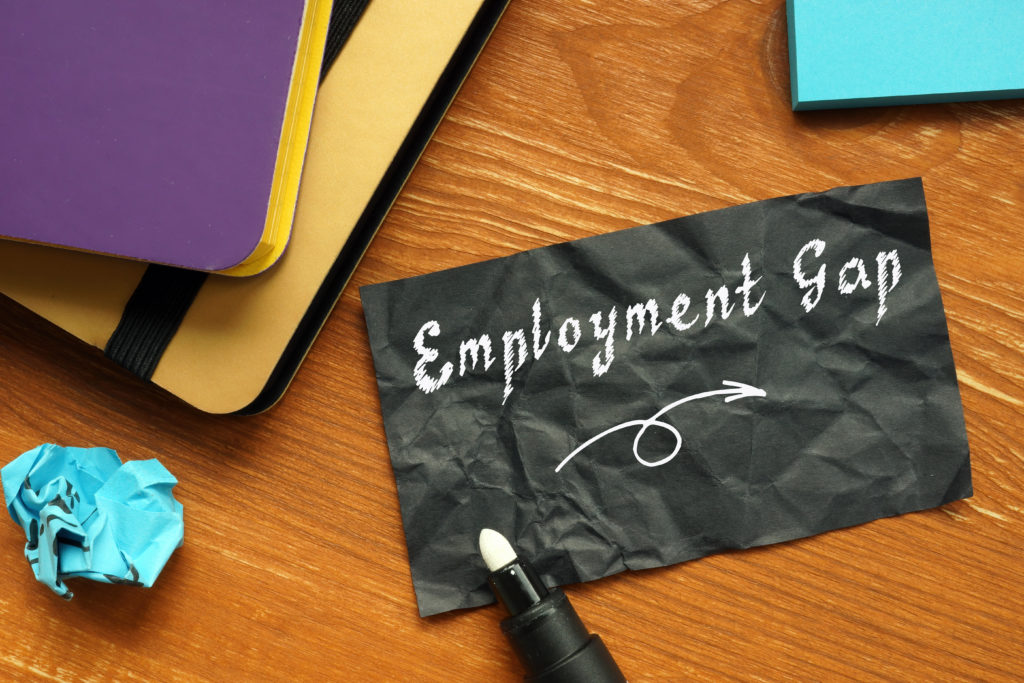 A job applicant recently received advice from her colleague that the gaps in her employment history could be easily fixed by "stretching out" the employment dates on her resume.  This sounded simple and innocent enough, but it did raise some questions with this person, and she asked what I would do.     
In my opinion, it doesn't look good at all to stretch the truth about anything on your resume.  From a recruiters point of view, it's really not such a MASSIVE deal if you have been unemployed a couple of times. 
Sometimes gaps in employment can be explained by things like:
As you can see, there are many legitimate reasons why someone stops working for a while. It won't necessarily ring alarm bells for a prospective employer if you have a good attitude, relevant experience and an otherwise stable employment record. 
As for including reasons for unemployment on a resume, the length of the gap will be the deciding factor. And whether there has been a lot of them.  For example, a month or two here and there for travel reasons won't need to be explained. On the other hand, longer breaks of 6 months or more should be addressed briefly in your resume and then discussed at an interview if it becomes relevant.
It ALWAYS looks bad for you if you try and cover something up. It immediately looks like you are trying to hide something, and any trust is instantly gone.  It's also bad if you lie about referees (for example, saying your referee was a previous supervisor, but they were only a teammate).  All it does is raise question marks and makes the recruiter think, "Can I trust this person? Probably not, so I won't take the risk of hiring them".  
Most good recruiters WILL check employment dates, job titles and responsibilities.   Honesty is always the best policy.  Be diplomatic and positive when dealing with the issue if it does come up in an interview.
Here are some suggestions for you:
Think outside the square, and you'll come up with a positive response to a perceived negative situation!
When it comes to job application documents our expert Career Consultants and Resume Writers know how to match YOU to the employer's needs.
Increase your chances of making it to the next stage in your job search journey.