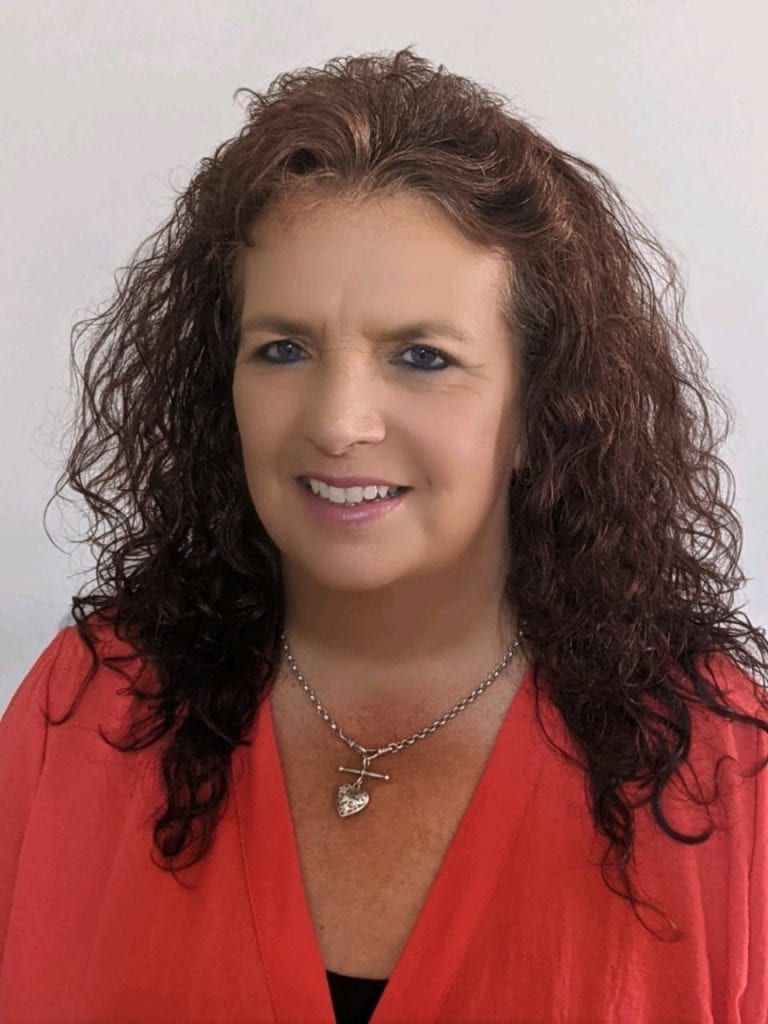 Connie has a wealth of life and customer service experience, having worked as a resume writer and document formatter/typist for over 25 years, and in more recent years, as an editor and proofreader. She is also a self-confessed 'computer geek'.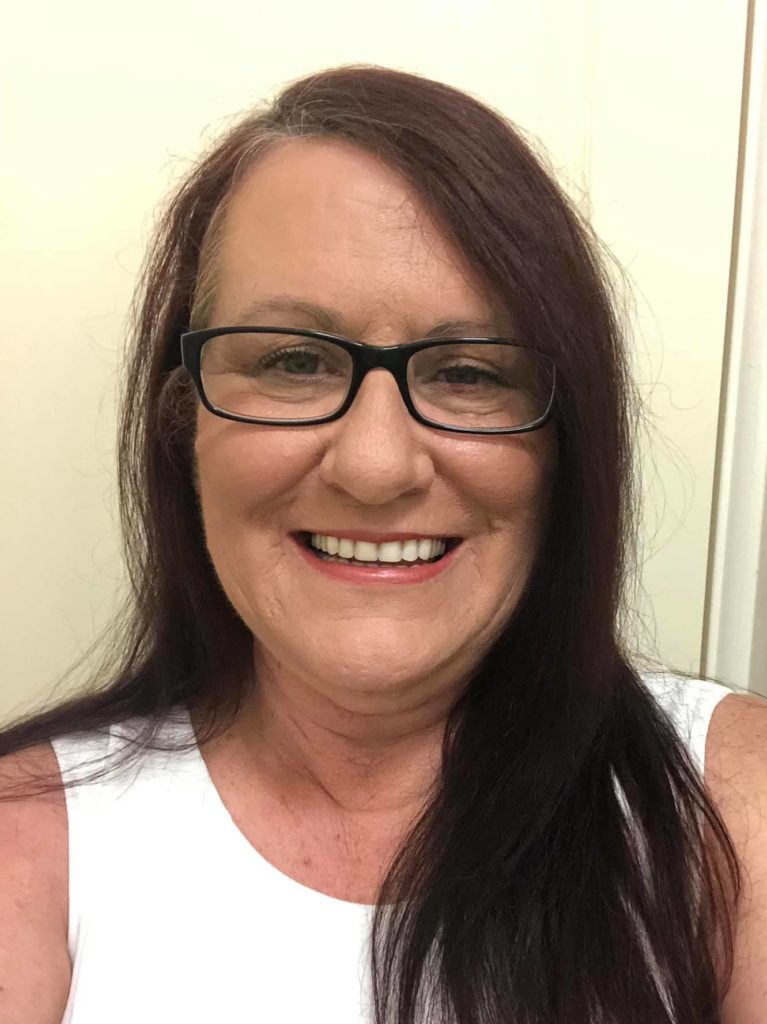 Drawing on over 25 years of experience in management and expertise in recruitment, Liz has created resumes, selection criteria responses and application letters that get results for job seekers around Australia and the world, including America, Thailand, Dubai and Paris.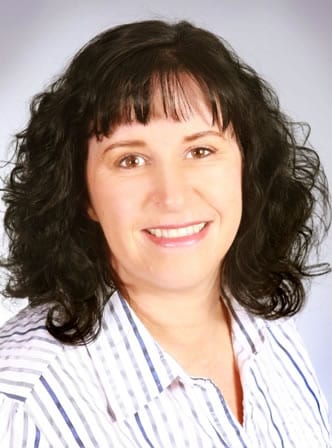 Let your individual and unique skills and abilities shine in documents created expressly for the purpose of gaining that dream job. With a Diploma of Professional Writing (Editing and Proofreading), a Education Bachelor degree and a wide range of personal and professional experience, Jennifer has the expert knowledge to ensure you have the best chance to move forward in your career.