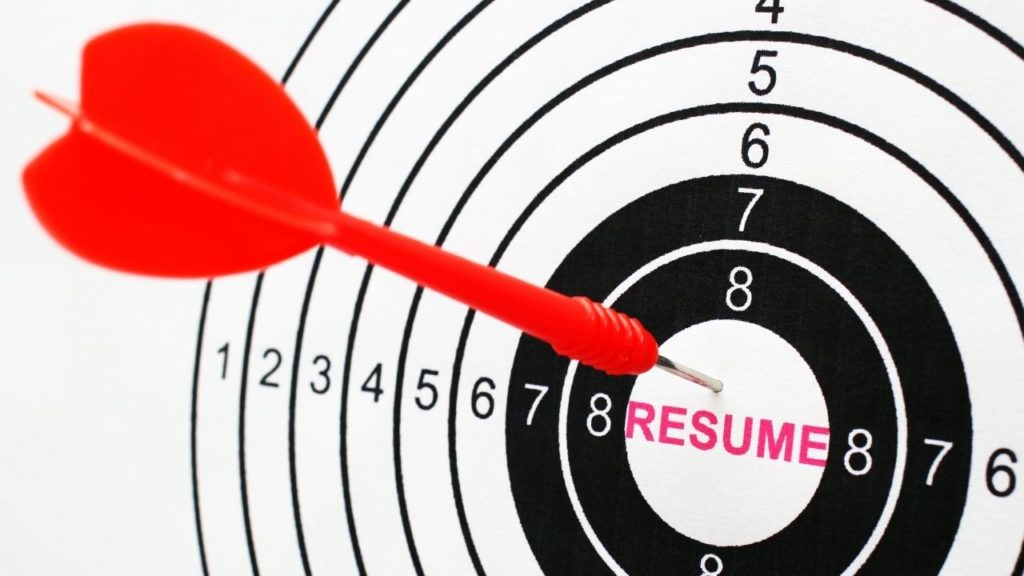 The days of typing up a resume and using it over and over again are well and truly gone.  The job market at every level is becoming more and more competitive. Presenting yourself in the best light possible is crucial to the success of getting to interview stage. When there are dozens, if not hundreds, of applicants for each position, the resumes of those that make it to interview stage are the ones that stand out from the crowd. 
When you consider how many resumes cross the desks of those who are recruiting, it makes sense that the ones that are specifically tailored not only to the role, but also to the company, will be the ones that succeed in obtaining an interview. Obtaining an interview is your golden ticket; without it you don't get another chance for a position.
How do you make sure your resume is one of the lucky ones? 
You tailor it to each specific job for which you apply. If that sounds like a lot of work; consider how much you really want the position you are applying for. You wouldn't attend an interview in jeans and t-shirt so why send in your basic resume when you could send in your suit and tie version?
Here are a few tips to help you keep your resume on target:
Today's employers are technologically savvy. That means that your resume may at first be read by a software program and not a human being. Therefore, your resume needs to be tailored to the specific role or criteria and needs to contain the keywords that were used in the position advertisement. Without them your resume won't make it past the first stage.
Above all else, you need to show the prospective employer that you can and will solve their problem.  Be clear and concise about who you are, what you can bring to the position and your skills. Do not embellish your resume in any way if you cannot live up to their expectations.
Preparing the perfect resume takes time and effort. If you would like some help to create the perfect resume, contact us. Our experienced resume writers can help you prepare a resume that reflects your skills and abilities, and is specifically tailored to the roles you are targeting. Call us TODAY on 1800 155 895 or send us an email to find out more.
If you would like to know more about the author Sonja Breddels click here.
We also provide and specialise in professional resume and cover letter writing, selection criteria writing, interview coaching, LinkedIn profile writing and job search advice.
We offer services across Australia, including all capital cities and regional areas. Our Professional Resume Writers and Career Consultants bring years of experience to the table, with a full range of career services available. Résumés for Results are here to assist you to succeed.