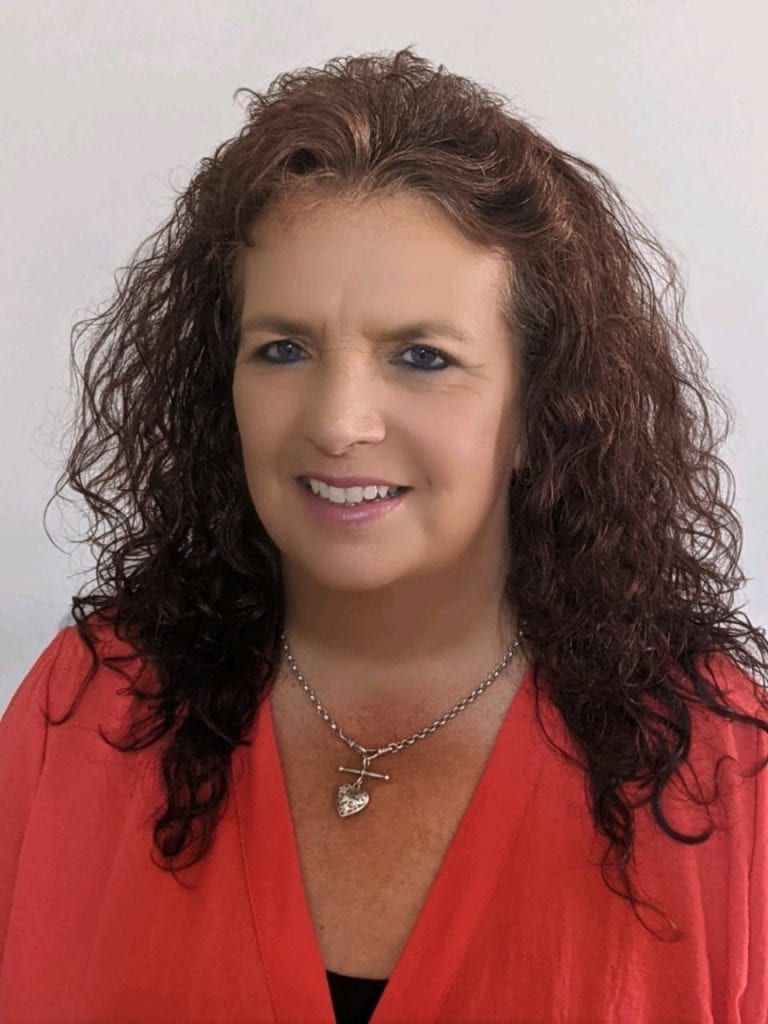 Connie has a wealth of life and customer service experience, having worked as a resume writer and document formatter/typist for over 25 years, and in more recent years, as an editor and proofreader. She is also a self-confessed 'computer geek'.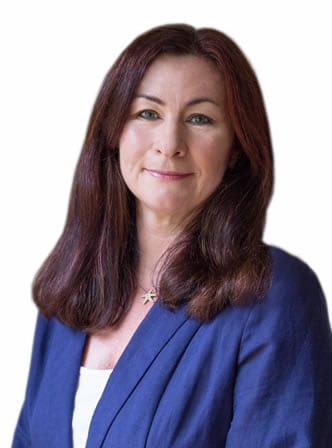 What my clients are saying… Anne-Marie, I think of you every time I am out here on patrol…no matter how well suited I am for this job, I would NOT be here without you.! You have changed my life, sadly you will never understand how significantly. You may see yourself as a lady that sits […]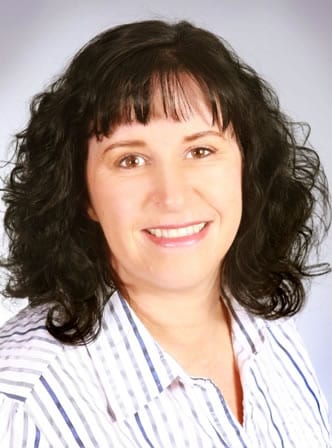 Let your individual and unique skills and abilities shine in documents created expressly for the purpose of gaining that dream job. With a Diploma of Professional Writing (Editing and Proofreading), a Education Bachelor degree and a wide range of personal and professional experience, Jennifer has the expert knowledge to ensure you have the best chance to move forward in your career.